Drag thing Sue Nami takes a mean spill in the Miss Serenity "Beauty" pageant of 2006.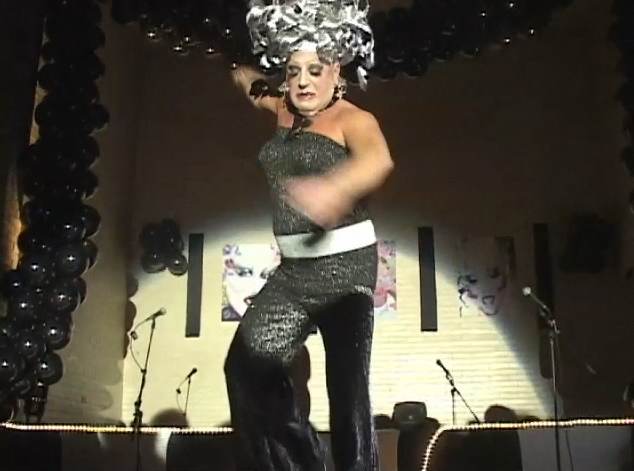 Click Here for Direct Download of the Video
Podcast: Play in new window | Download | Embed
Hagatha learns us about glory holes and taterbugs. Madge helps a young lady get her pussy ate.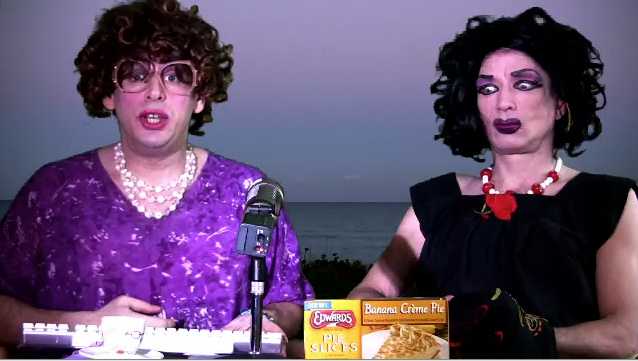 CLICK HERE to download Std. Ipod File
Podcast: Play in new window | Download | Embed
Podcast (720p-hd-insanefilms-feed): Play in new window | Download | Embed
Podcast (windows-media-insanefilms-video-feed): Play in new window | Download
Podcast (small-ipod-video-feed-insanefilms): Play in new window | Download | Embed